Satisfy your birds' appetites and keep the ground below your feeders free of seed debris with tidy dining options, including:
No-Mess Seed Blend

Bird Food Cylinders

Peanuts

Suets and No-melt Suet Doughs

Hummingbird and Oriole Nectar Solution

Jim's Birdacious® Bark Butter®

Mealworms
Upcoming Nature Hikes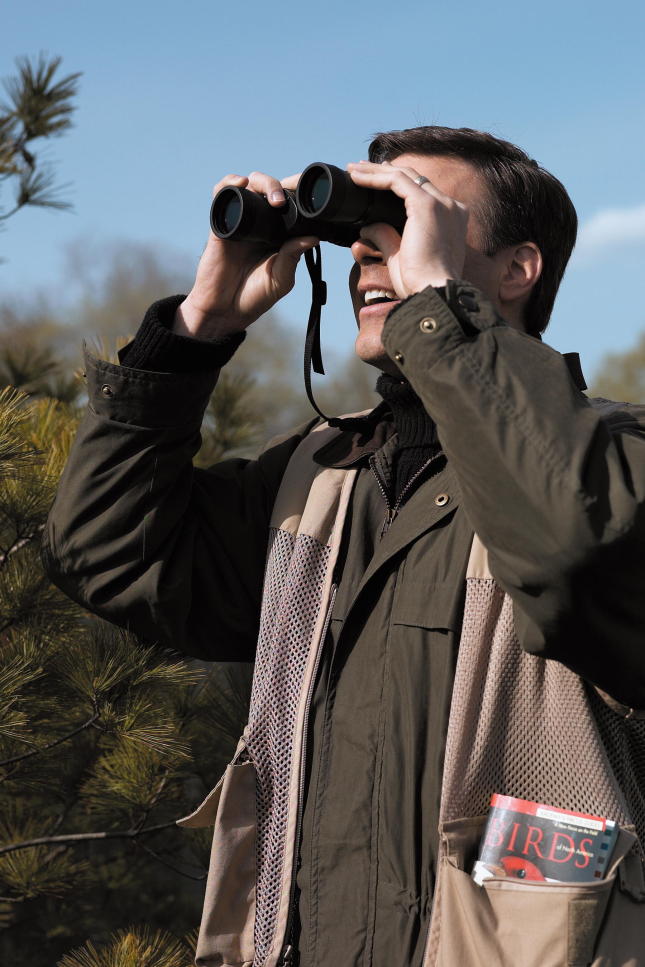 June 11th, 9am
Emily Traphagen Preserve
Join Doc at this beautifully diverse Preservation Park along Seldom Seen Road. With a relatively small hike you can pass through 3 very distinct habitats. The preserve features dense woods with a great diversity of trees, a wetlands that often houses wood ducks and mergansers and a prairie with native sparrows, bluebirds and swallows! Parking is plentiful and trails are maintained, just beware of poison ivy along the edge of trails,
June 18th, 9am
Batelle Darby Creek Metro Park
Join Anna for a hike along Batelle Darby's Teal Trail in search of native sparrows. This is a great chance to see Field and Grasshopper Sparrows, as well as possibly some rarer sightings of Henslow's, Vesper and Savannah Sparrows. There's more to sparrows than just House Sparrows!
Click here for directions. Click here for a Park Map.
Meet at the Harrier Loop Parking Lot (Harrier loop and Teal Trail are visible on Google Maps, parking lot is at the start of the Harrier Loop Trail)
Suet is available at a lot of stores. However, not all suet is created equal, and finding the best for your birds can be tricky if you just grab the least expensive option on the shelf. Look at all we do to provide your birds with the best, most nutritional suet.
We use the highest quality food grade tallow/beef suet to ensure quality and freshness.

Our suet blends are formulated with increased amounts of fat and protein to provide birds with a nutritious, high-energy food.

Our suet blends include ingredients that are proven to be more attractive to birds - peanuts, tree nuts, fruit and mealworms.

We never add undesirable fillers or unnecessary vitamins or minerals.
Stop by the store to pick up some suet; your birds will know the difference.